Michelle and I were saddened to hear of the passing of Maurice White. With his brothers and bandmates of Earth, Wind and Fire, Maurice fused jazz, soul, funk and R&B into a quintessentially American sound that captured millions of fans around the world.
Their playlist is timeless, the one that still brings us together at birthdays and barbecues, weddings and family reunions.
Only Maurice could make such sophisticated songs so catchy. Only he could inspire generations of such diverse artists. And only he could get everyone – old and young, black and white – to let the groove move them on the dance floor. Our thoughts and prayers are with Maurice's family, friends and bandmates.
He is the shining star in heaven
tonight
.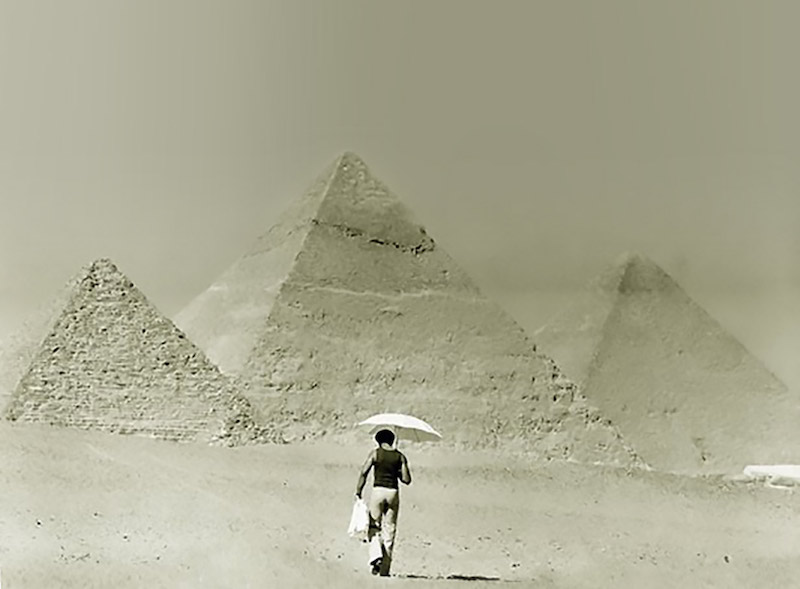 Maurice White photo, courtesy of EarthWindandFire.com